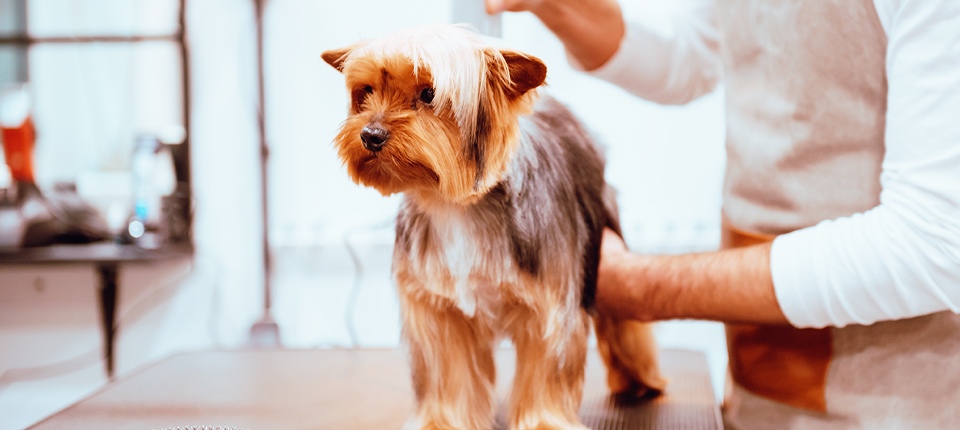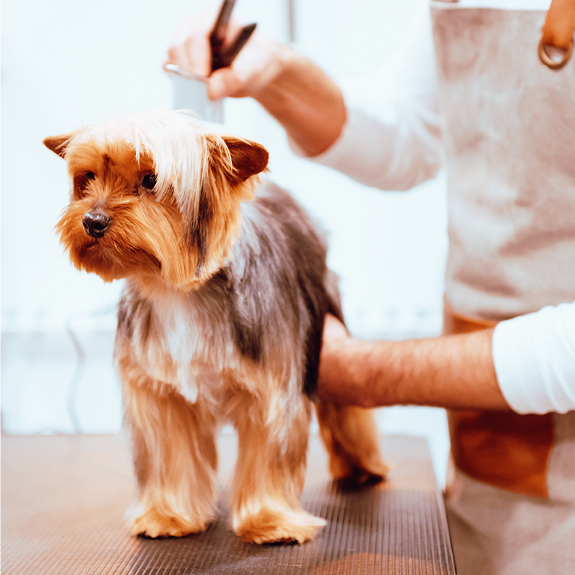 Pawmper Fluffy
Grooming Services
We make it easy for you to keep your pet happy, healthy, and clean. Just choose your service, book an appointment, and we handle the rest! Our top-of-the-line mobile grooming vans come to you, giving your pet a first class experience without the hassle.
Keep your pet fresh and healthy with our premium grooming services
We bathe and pawmper your pet to keep them looking and feeling their best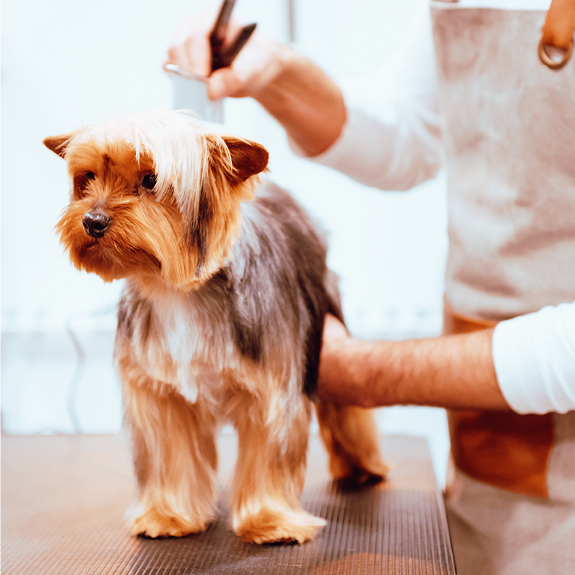 Pawmper
Diamond

Membership - 6 Months
Membership includes:
Your fluffy friend will receive pampering every 3 weeks with a rotation of:
4 Full Diamond Grooming Services a year (every 45 days approx.)
4 Full Silver  Bath Services (in between each grooming).
*Requires a 6/mo minimum commitment
Why Mobile Grooming?
Less Stress for your pet
The easy transition of going from the door step of your home to a parked grooming salon just a few feet away is a lot more stress free for pets. Taking your dog to a salon may cause stress, especially if they are older or have any sort of conditions. It also helps to have the same groomer over a period of time because your pet develops a relationship with the groomer, making the grooming more stress free as well as enjoyable.
Shorter grooming time
Time is valuable. Grooming salons may take longer times in grooming your pet. This may be because of all of the surrounding pets or availability in general. With a mobile salon you are guaranteed a groomer working 100% solely your pet. This will make scheduling times a lot easier as typically it would take a groomer no longer than an hour or two to finish, thus helping save time.
No other pets
Mobile grooming is a safe option for both pets and owners alike. Some pets may feel anxious around other or even get aggressive. A mobile salon guarantees a pet is one on one with the groomer. This reduces the risk of exposure to unvaccinated pets, fleas, and ticks.
Visit Us In Person
Want to give your pet a more traditional grooming experience? Have them visit our Pawmper Fluffy Salon and Pet Spa! Simply drop your pet off or call up our Pet Taxi service and we handle the rest.
Learn More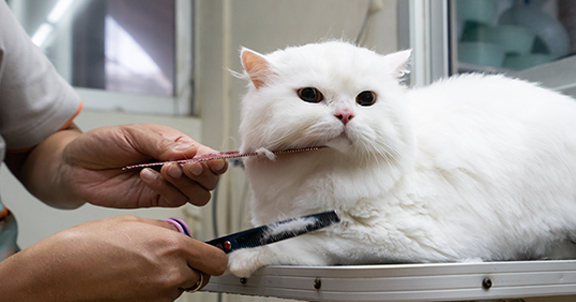 We Come To You!
Serving most of South Florida
Learn More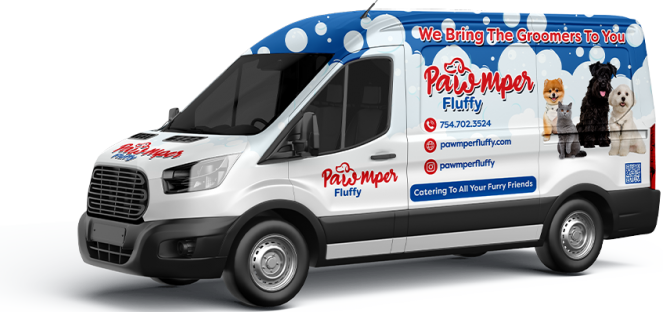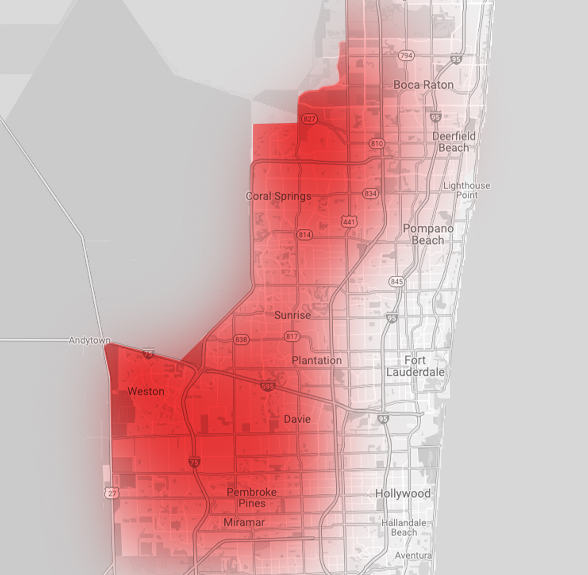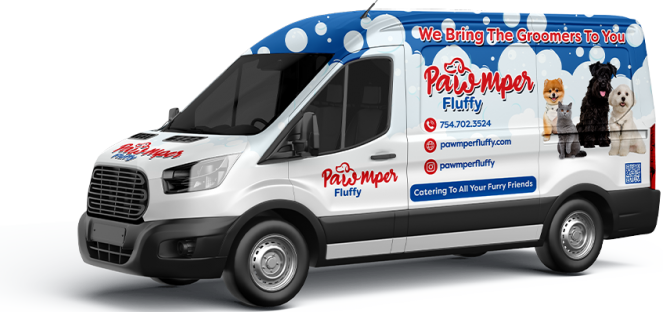 Some of our #PawmperFluffy Pets!